Hi everyone welcome to this fortnights challenge.
I and the design team loved looking through all your fantastic creations from our last challenge.
Its now time to announce our winner and design team favourites.
DESIGN TEAM FAVOURITES
No 15 - Srebnolistka
No 39 - Victoria R
No 51 - Andrea Norris
No 55 - Tiziania B


Congratulations please take your design team favourite badge


WINNER
Congratulations please take your winners badge and
e-mail
fiona.walker3@aol.co.uk
for details on how to claim your prize
Thank your to our fantastic sponsor
Lacy Sunshine Stamps
CHALLENGE 52
Our challeenge is anything goes
This fortnight our marvellous sponsor is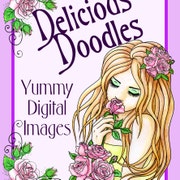 Our excellent Design team have been busy creating for your inspiration and here are their fantastic makes.
Claudia
using
Beautiful Blossom
Good luck everyone